Posted 13 April 2017 - 04:54 PM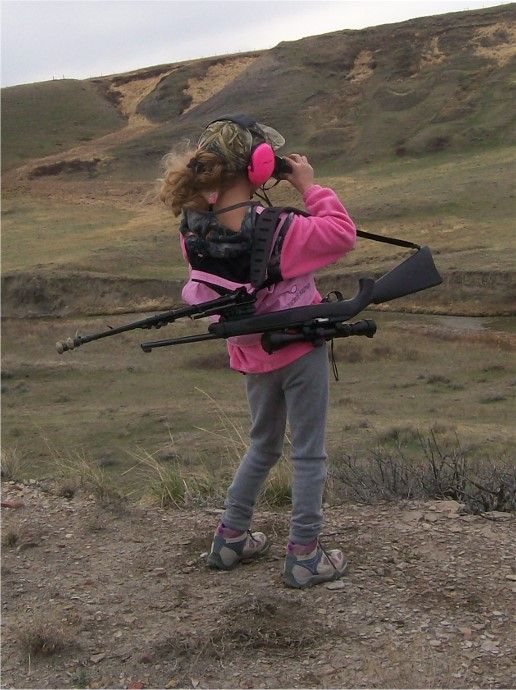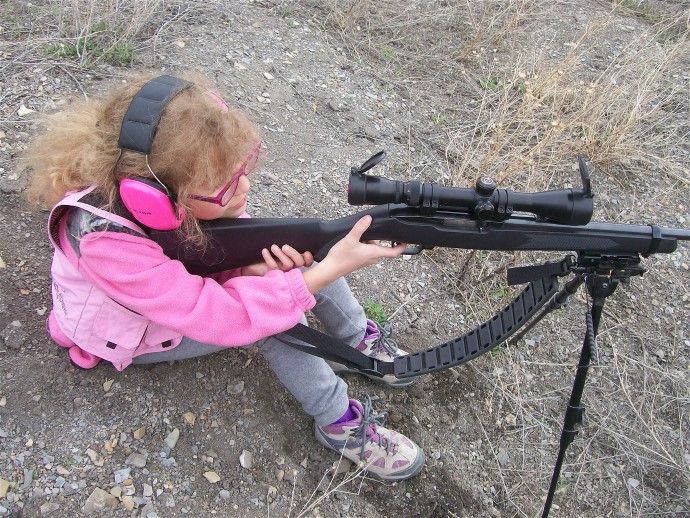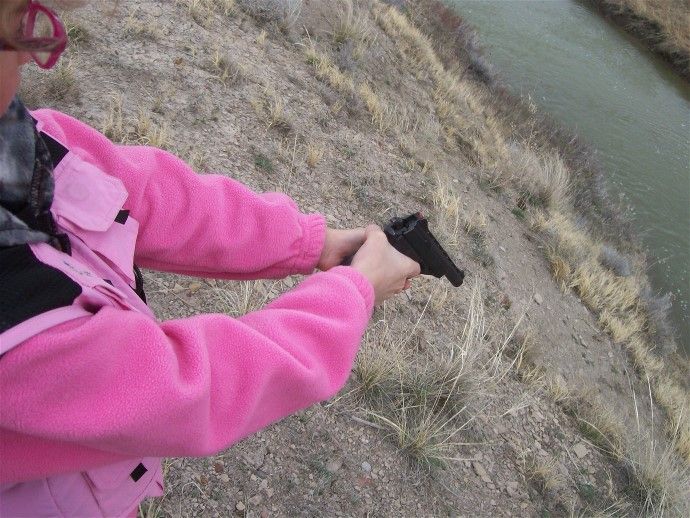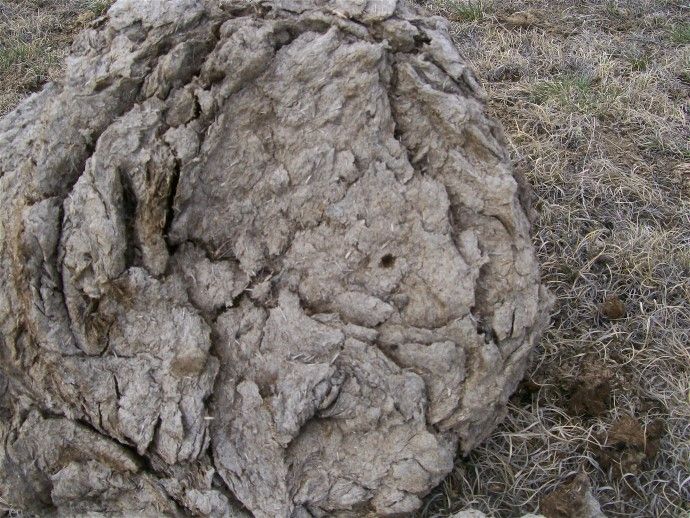 [size=4]There where no gophers harmed in this hunt.
But she was death to a good amount of cow crap !!!!![/font]
Like the shooting ,Love the Hunting
---
Posted 13 April 2017 - 05:08 PM
---
Posted 13 April 2017 - 11:06 PM
Lol a shotgun on fresh cow dung can be impressive!

Tree Branch Calls
If you use them they will come
Facebook @ TreeBranch Woodcrafts
Send me a PM if you'd like a call made just for you
I can make you a call out of most old shell casings as a souvenir of a special hunt, a first kill etc.
20 years ago we had Johnny Cash, Bob Hope and Steve Jobs. Now we have no Cash, no Hope and no Jobs. Please God, don't take Kevin Bacon !
Mr. Coyote says, you can trap me, snare me, shoot me, cage me, chase me, just don't EVER swat me. I'll bite you...twice if you taste like a yooper !
RIP Chris Miller
---
Posted 15 April 2017 - 10:41 PM
The cow patty picture took me to a time from long ago. Man what memories, we used to get two teams and all had to wear clean white t-shirts. We would go out into a 40 acre field laid fresh with dry, semi dry and the occasional good and moist one. You had to flip it with your hand or toe (toe for moist) so long as the top was dried out good by the summer sun. Flip the dry side onto your open hand, then run around at the enemy, and throw the patty to soil the t-shirt. Yea it was a sight to see LOL, needless to say our mothers weren't in the slightest amused nor accepting. You tried to dodge and at the same time stay "loaded" to be able to return fire at close range at the one who hopefully missed you. Running fast and being dodgey was an asset. Thanks for reminding me of simpler, yet fun memories.
A man convinced against his will is

NOT

convinced.
Speak

FACT

, not conviction.
A politician is a fellow who will lay down

YOUR

life for his country.
The beauty of the Second Amendment is that it will not be needed until they
try to take it.
-- Thomas Jefferson
---
Posted 26 April 2017 - 03:11 PM
Brings back memories of my daughter who is now 37, when I took her with me ! Thanks for making my day!! (quick get those photos printed and in a book before they are erased!)
COYOTES CANNOT FLY
THOUGHT FOR THE MONTH> Yote trappers in their craft bag scavenging yotes 85% of the time, while yote callers in their craft bag hunting yotes 85% of the time.
---
Posted 14 May 2017 - 04:19 AM
Awesome stuff right there. Absolutely love taking my 10 year old hunting. It's a special time for sure!


Sent from my iPhone using Tapatalk

---
---
0 user(s) are reading this topic
0 members, 0 guests, 0 anonymous users