I have a thread going "Call Lanyards - For sale" I have several items available, outside of the lanyards, I have bracelets, key fobs, and MANY other products. I will try and update this page as I get more pictures put together. Here's what I got so far:
Call Lanyard: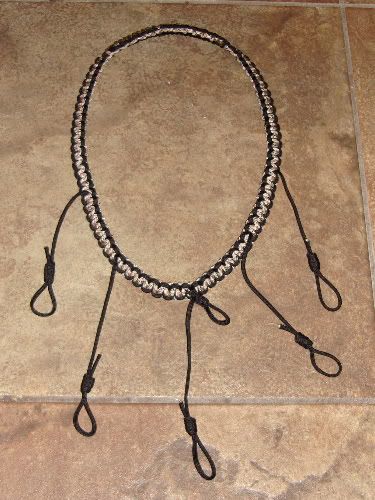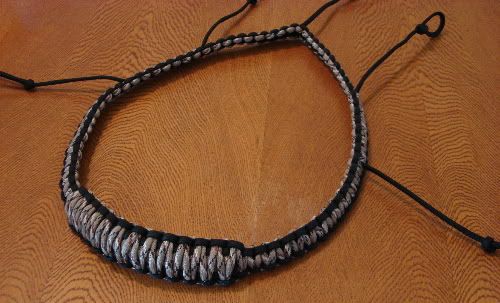 Rifle Sling (with shoulder upgrade on standard sling) contains approx 68 ft of cord: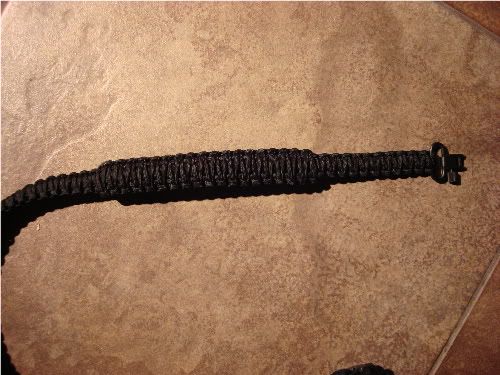 Standard Rifle Sling - 3 ft long - contains approx 58 ft of cord.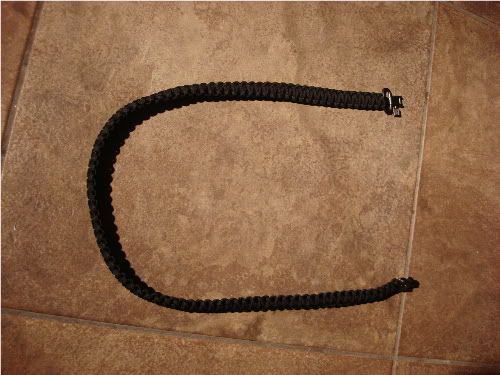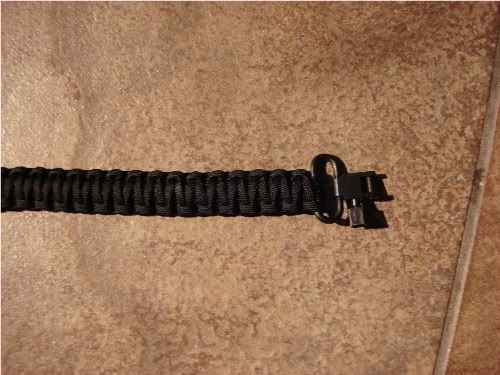 Key fobs: desert camo and "boys in blue - Law Enforcement" shown:


Bracelets - black, "boys in blue", and black / neon green shown:

http://i146.photobucket.com/albums/r280/amcafee_photo/braceletblackandneongreen.jpg